Jugs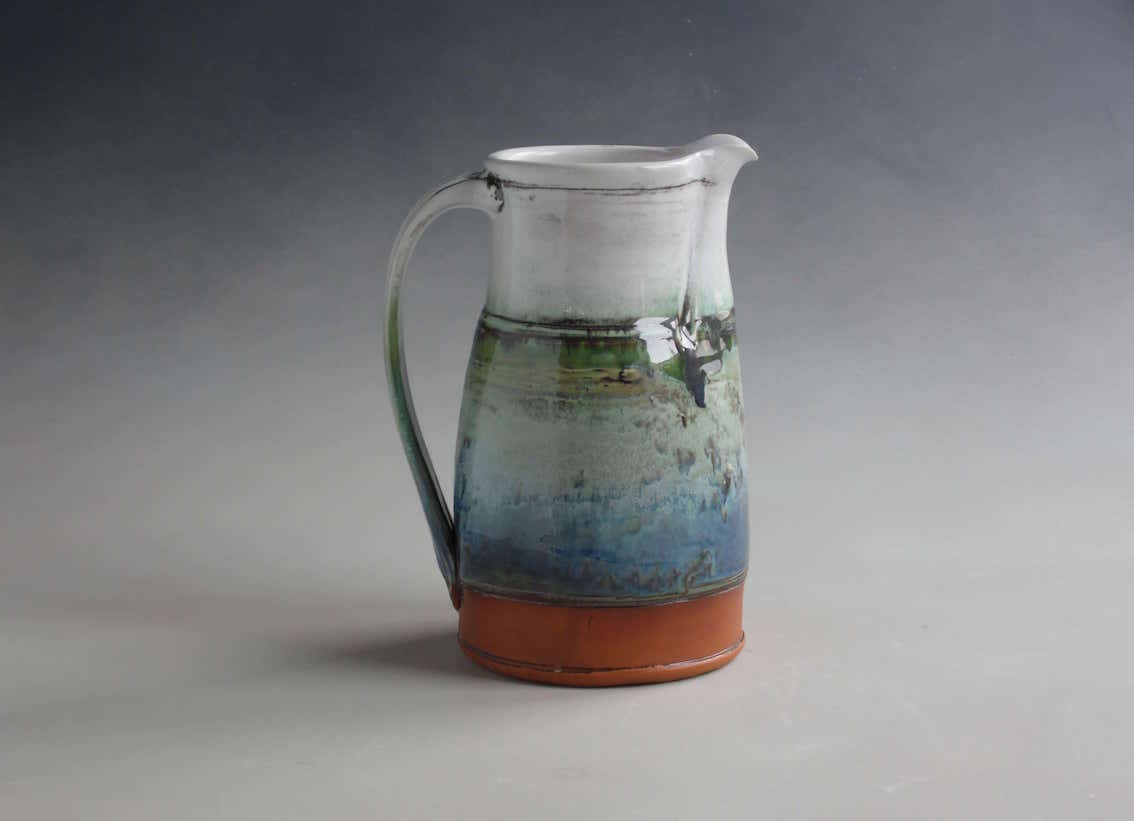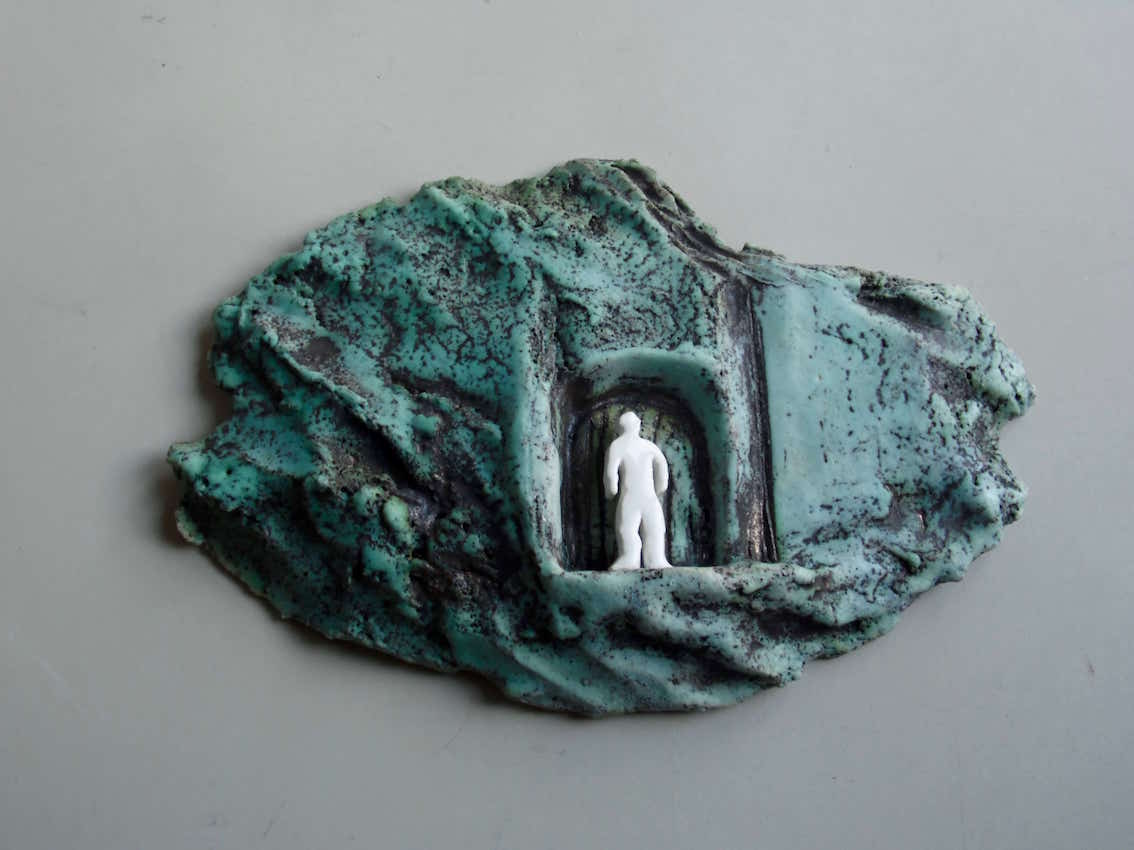 Brendan's Tiny Sculptures have proven to be very popular. We have some new wall tiny sculptures in the gallery. Click here to see more.


Salt and Pepper Shakers
We have been making these salt and pepper shakers since the 1980's. The cone shape was one of the first Brendan made. Although the cone shape has remained the same, he has found new and interesting ways to decorate and glaze them.
Next Exhibition in Front Room
Making Waves
Carlina Goffe (silversmith) & Diana Poor (ceramicist).
Will be in our gallery from 15th July to 23rd July.
Making Waves is an expression of ideas using images of coastline, water, waves and swimmers
Diana and Carlina have worked together variously for more than two decades, both in Gallery3 collective and in Diana's Devonport workspace and retail outlet. As admirers of each other's work it seemed fitting to show together using their respective medium.
Diana's pieces are mainly sculptures witty and statuesque. Carlina's work is organic and elegant, a mix of wearable and useful.

New Bottle
Click here to see what is in our gallery now. You can purchase online by emailing us. Or come into our gallery at 300 Point Chevalier Rd, Point Chevalier. Open hours are Wed-Sunday 10am-5pm or by appointment. Email or ph 098460585
Teapots
Nourish
ASP Annual Domestic Show
Every year Auckland Studio Potters has a self-selected functional awards exhibition, This year the theme is "Nourish" and will be judged by Isobel Thom. It will be held at Allpress Studio, 8 Drake Street (Behind Vic Park Market), Auckland City. Exhibition will run till 7 July